The Gambling Vertical
This vertical covers gambling and casinos. Webmasters widely appreciate it as it comes with users' high demand in one set. Gambling fever and an opportunity to win easy money are the pillars supporting the modern entertainment industry.  
This niche has every right to be considered one of the most profitable. Here advertisers always offer high payouts, several payment models, and as a rule, both desktop and mobile traffics can be used. However, increased competition requires significant monetary investments. It means that not many people can afford to test and join the gambling niche. 

What Gambling Offers to Look Like
Gambling offers include online casinos, poker, and other virtual casino machines presented in a classic form or a game in desktop or mobile browsers. Some games, for example, poker, make players use their heads, while the process itself is similar to playing at a usual table. Some games are regular button machines asking players just to push the SPIN button. Playing is easy and fun. All these games make the user gamble and deposit money immediately after registration, or by winning back "free" bonus money given by the casino to engage the user.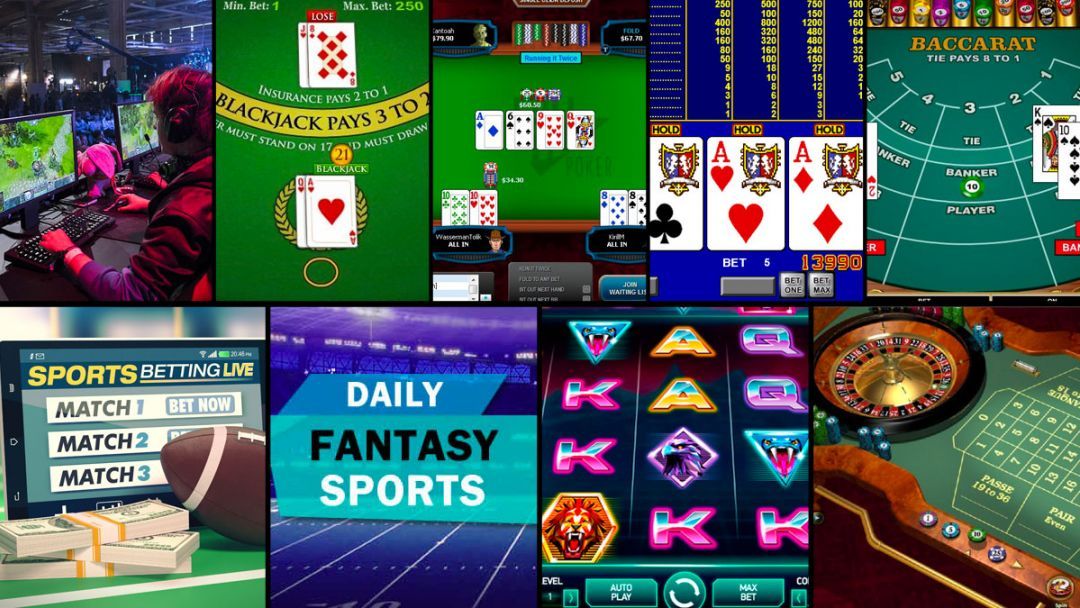 This is how a mobile version looks like.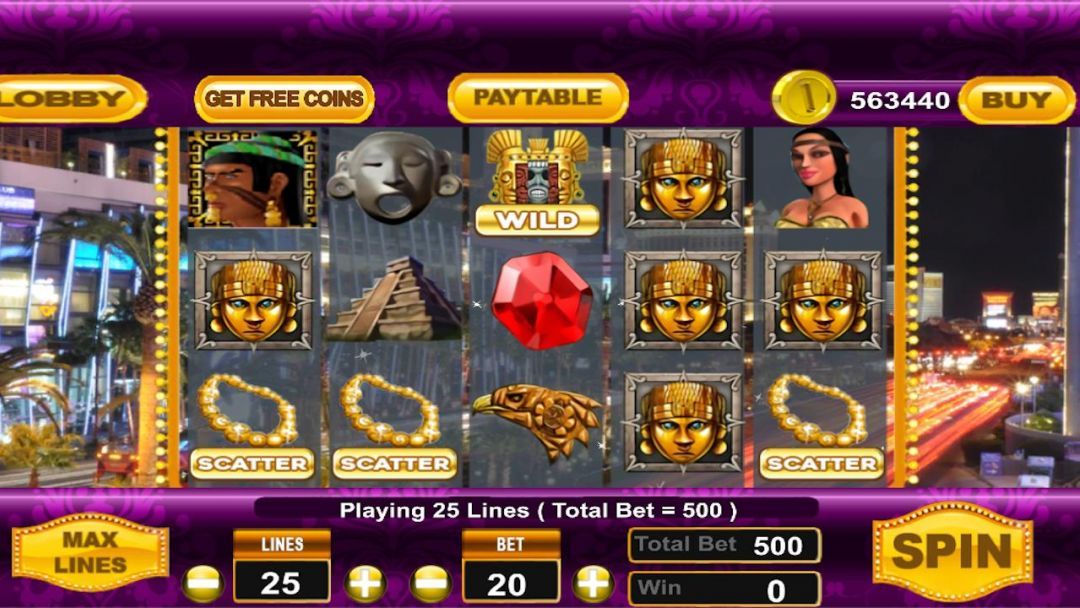 So now we know how offers look like and what their purpose is in the gambling vertical. Now let's learn about how much advertisers are ready to pay to webmasters that provide players with their traffic.

Payment Models in Gambling
 
CPL (cost per lead or registration)
The most suitable model for many webmasters today. It uses the player's data given with the registration. It's a valid lead worth a fee from the advertiser. The main aspect here is to ensure the quality of your traffic so it suits the advertiser (below I'll explain KPIs).
 
СРА (cost per action, i.e., deposit)
Payment is made for each player's deposit. The advertiser sets the minimum deposit, and as soon as the player's balance gets replenished, you get your fee. This model can be perfect if your traffic is good and financially reliable, the offer website has a variety of payment systems, and the transactions of future players are smooth and easy.
 
RevShare (casino revenue share)
Only experienced webmasters work with this model, and getting access to it is not so easy. You will most likely have to work with the advertiser directly, rather than through a CPA network. Besides, you'll need to confirm your traffic's actual quality. In this model, the casino shares its revenue with you (share of the money that players lost).

But the catch of this model is the loss sharing. It means cuts to your balance anytime the player wins, and the casino suffers losses. It's better to check this detail before starting to work using the RevShare model. It is better to work for a share with people you trust; otherwise, the statistics others can fake for you will kill your desire to earn via arbitrage.

You can read about choosing a gambling affiliate and finding some reviews of direct gambling advertisers in the Affiliates section.

Some affiliate programs may have mixed payment models. For example, CPL + CPA (cost per first deposit) model is very often. Sometimes it's CPL + RevShare (share of the future revenue received from a player).


KPIs Required by the Majority of Gambling Advertisers
No matter what payment model you choose, you must understand that the ultimate goal for advertisers is to get a playing client who regularly makes deposits and loses them to the casino, thus increasing the advertisers' budget. So while working in the gaming vertical all your traffic will be subject to analysis: registration number, the deposit number, and further monetary behavior of the player. 
The following measurements will evaluate all fresh traffic:   
 CR of clicks into registrations, registrations into first deposits, and first deposits into recurrent ones.
Players' behavior and activity on the platform, as well as the periods before the comeback.
CR of email confirmations and OR of email campaigns.
Amounts of the first and recurrent deposits.
Measurements after the first week and at the end of every month:       
Player's comeback rate.
The number of deposits from previous registrations and their amounts.
Share of players that came back after spam email campaigns.
After one month, the advertiser will forecast the payback period of your traffic and the approximate date of when such traffic can start making money. Thus, the more KPIs your traffic meets the better terms of work you can get. In the RevShare model, the advertiser usually offers 30-40%. Later, after proving the quality of your traffic, you can ask up to 70%.

How Casino Influences Webmaster's Work
Let's start with positive aspects:
The casino can help increase your CR and ROI accordingly by holding various promos aimed at distributing bonuses that help players get involved more quickly. It can be free game money on balance provided after the registration or after the first deposit. The casino can also offer different bonus hours or days when the spin is cheaper, and the win is x2 or x3 higher. You can use all these promos in your creatives, in particular in exciting headlines or on banners. 
Negative aspects: 
Advertisers may ignore users' feedback and suggestions, continue to use old promotions, no longer functioning bonuses, unattractive winning, or jackpot conditions. Sometimes, they use landings with a horrible adaptation and terrible UX, such as a site with a broken payment form or a non-functioning registration button. Such aspects can harm your CR, so before you start, you need to personally check all elements and their functioning to be completely sure that everything is OK.

Main TA of the Gambling Vertical

Statistics show that people who gamble in casinos have money. They like the excitement of the game and the process itself, and they never seek a way to improve their finances. Those who have the last $10 in their pocket won't deposit it with the casino (or they are desperate). But those who have money can be easily entertained by a SPIN machine or roulette. You should target this type of audience on a first-priority basis. 

Your potential clients love entertainment and parties. They like to have fun, are interested in adult stuff, and love controversial topics. 
If you work with teaser networks, it is reasonable to hunt for your TA on cinema websites, adult sites, gaming portals, and torrents. 

If you redirect your traffic from social media, for example, FB, then targets wealthy people, those with Apple gadgets, photos from trips, who are interested in premium cars, expensive watch and clothes brands, girls, etc. 

Of course, some roughnecks regularly spend 10%-30% of their salary on beer and World of Tanks. But they are gambling addicts, and their addiction requires a whole other strategy. 
In short, we can categorize players into two groups: gambling addicts and successful players. 

Promos and bonuses, free deposits, higher winning bets, and different strategies about outsourcing casinos, making money, and hitting the jackpot after spending only $50 are the best attraction for gambling addicts. 

While girls, VIP support, various reminders about the status of the casino, and the player himself, of course, attract the successful players. An upscale and user-friendly website has better chances to earn loyal to the brand players. Gambling addicts would suffer through glitchy and awful UX, as x5 bonus on the jackpot, and free third spin is all that matters to them. For successful players, the process itself is already important, they want the game to be as comfortable and exciting as possible.


Men to women ratio are about 8:2. Of eight men, 1-3 are 20-28 years old, 1-3 are 30-45 years old, while all others are 50+.

Choosing Traffic Source for Gambling

In 2018 and 2019, the trend was to redirect FB traffic to gambling via apps. FB rules, as always. It gives a financially reliable high-grade audience, while due to redirecting traffic to the app it allows more flexible moderated gambling offers vs. regular grey or black. 

If FB is not to your liking, then you can try and find a balance between traffic's price and quality in teaser networks. Use networks focusing on entertaining and adult platforms that allow open casino ads. 
Use YouTube to create content about how to outsmart casinos or review a certain casino offer.

If you want the grown-up stuff, use context and SEO traffic from various profile resources. Cloaking is hard, but your traffic will be of exquisite quality.

Conclusion

Gambling is a hell of a vertical with high stakes and a competitive environment.

Getting traffic in gambling is much harder than in dating and adults, but easier than in options and cryptocurrency. It is advisable to have $200-$400 to test the vertical, and it's better to know your source like the palm of your hand.

You can start from FB, but you need a decent app and reliable accounts. Target the audience with money that seeks entertainment, and, of course, don't forget about gambling addicts who won't survive without casinos. 

If you're a noob, then it's better to get paid for registrations or first deposits. Try to stay away from RevShare, or you'll share the casino's losses after someone lucky hits the jackpot.
Will this article be relevant tomorrow? It'll stay relevant forever. It's never too late to start! 

May the conversion stay good to you with your moneybag players in the gambling niche!